Welcome, New Readers!

This is Flipside, an online comic about two women:



Maytag, a nymphomaniac jester girl with split personalities...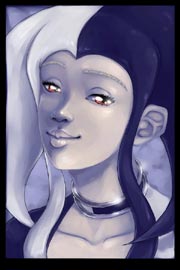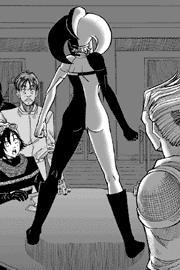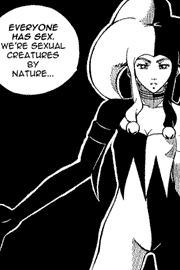 Bernadette, a respectable swordswoman who is kind yet fierce...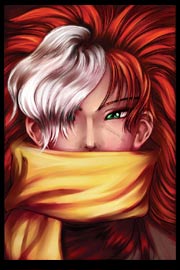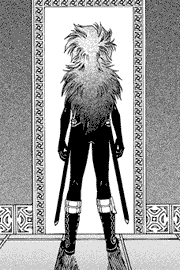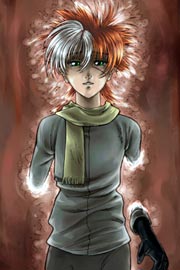 Flipside is a story about relationships, sex, and compromise.

It's a romantic fantasy adventure with a lot of action, and a small dose of horror.

Mainly, it's the story of these two women.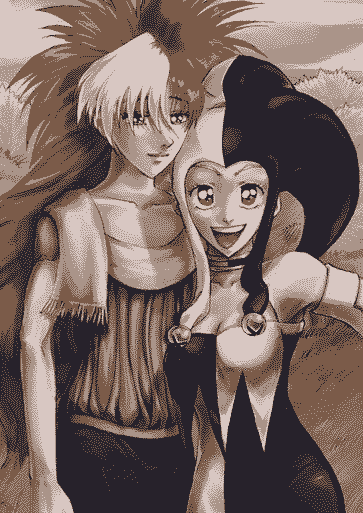 So, are you ready to start reading? Click here to see the archives.
Click here to start from the beginning of chapter 1.

Give Flipside a chance. You won't regret it.



This comic is updated 3 times a week, Mondays Wednesdays Fridays.